AU Baby Goes Direct-To-Consumer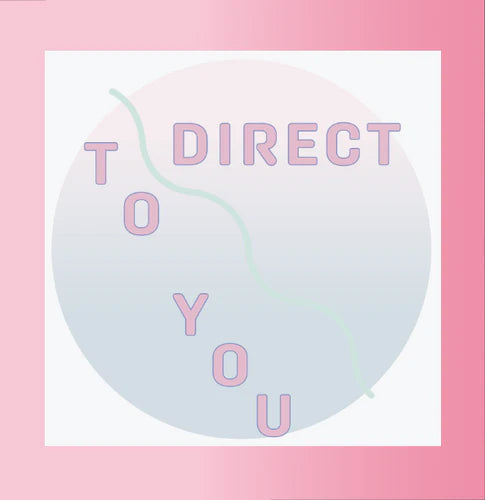 Today I have an exciting announcement to share with you, our AU Baby family. After one full year in business, we have made a dramatic change to our sales model in order to bring more savings to YOU. AU Baby launched in the Fall of 2019 and we went the traditional route, partnering with established retail outlets like The Tot. It became clear to us over the course of our first full year in business that in order to be more price accessible, we would have to sever ties with our beloved retail partners. 
 
    We are a clean, sustainable baby blanket brand. And let's face it - Italian plant dyed, responsibly raised, fully traceable organic merino wool is expensive. So is small batch American manufacturing. What we are offering YOU from this point on is our heirloom quality blankets with zero retail markup. That's right, we are giving you back that retail markup so you can save more when adding to cart. 
      Check out how our new pricing model stacks up in this side-by-side comparison.
 
   From now on, you will find us exclusively at our online boutique. And the price tag - it's now about $100 less. AU Baby is your destination for the world's best baby blanket - best for baby and best for Mother Earth. We are thrilled to grow our AU Baby community so please help us spread the word. If you have friends or family that you think would love our product and our mission, tell them! You can start by tagging them in this post, linking them to our online store, or sharing our Instagram page. 


       Thank you! And Happy Shopping.