Order personalized blankets by 12/2 for delivery by 12/24.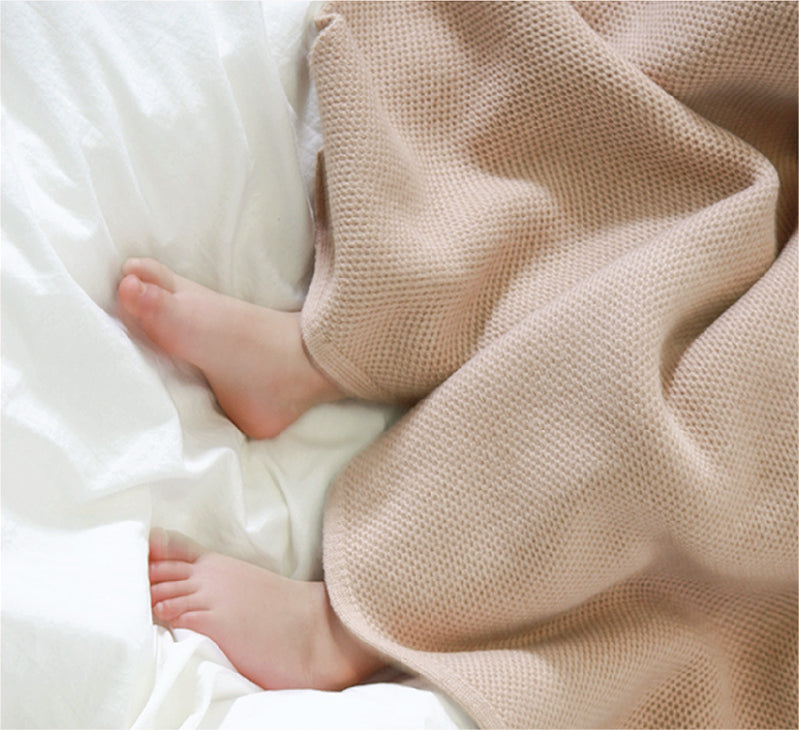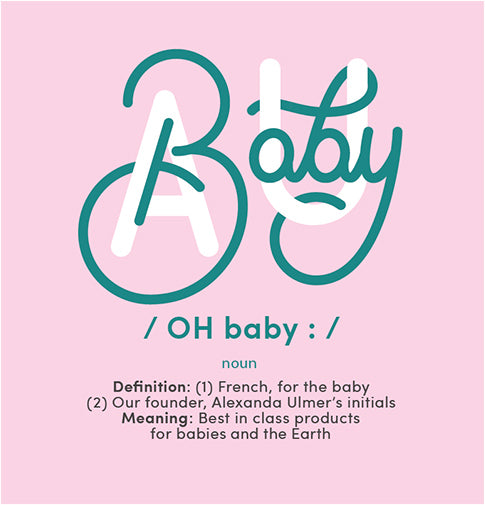 What's in a name?
AU Baby, pronounced "OH Baby!" is a play on words that represents both our purpose and origin. Combining our founder's initials "AU" and the French meaning "for the baby," our name stands for best in class products for babies and the Earth.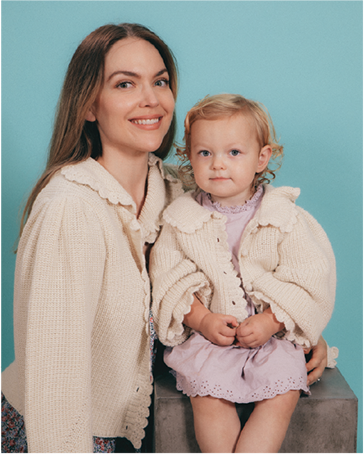 Our Why
As a designer, our founder loves solving multiple problems at the same time. A patented material innovator and longtime knitwear designer, Alexandra was inspired to completely reinvent the baby blanket category upon realizing that the status quo was not serving babies or the Earth.

Put simply, the average baby blanket doesn't offer any benefits above warmth and relative softness. Even worse, most are made with pesticide-ridden cotton or polyester (plastic!) fleece. This essential baby item needed an upgrade!

Before starting a family of her own, Alexandra had to create the perfect baby blanket. And AU Baby was born - the safest, softest, most sustainable material for babies and for Mother Earth. Our blankets are the first to help babies with the 3 S's: Sleep, Stains and Skincare. We hope you enjoy them as much as we love crafting each one with care.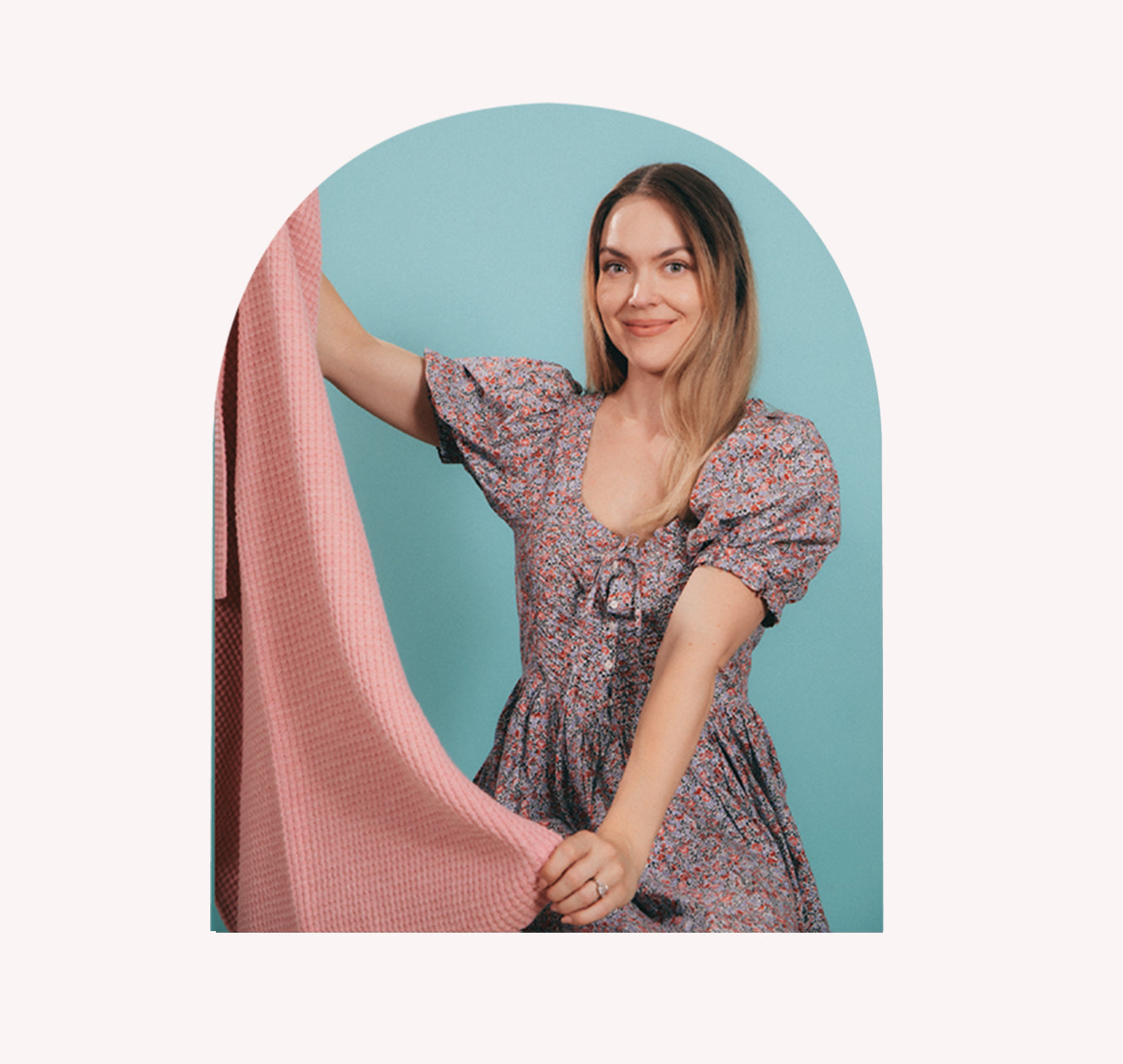 Meet the founder
Alexandra Ulmer knows knits.
With two decades of knit design experience in luxury fashion and performance sports, She brings a vast amount of expertise to AU Baby. With a passion for wellness and non-toxic living, she believes every child should be welcomed to the world with the perfect blanket.