Free eco-gift wrapping with every order. Buy 2 or more for free shipping!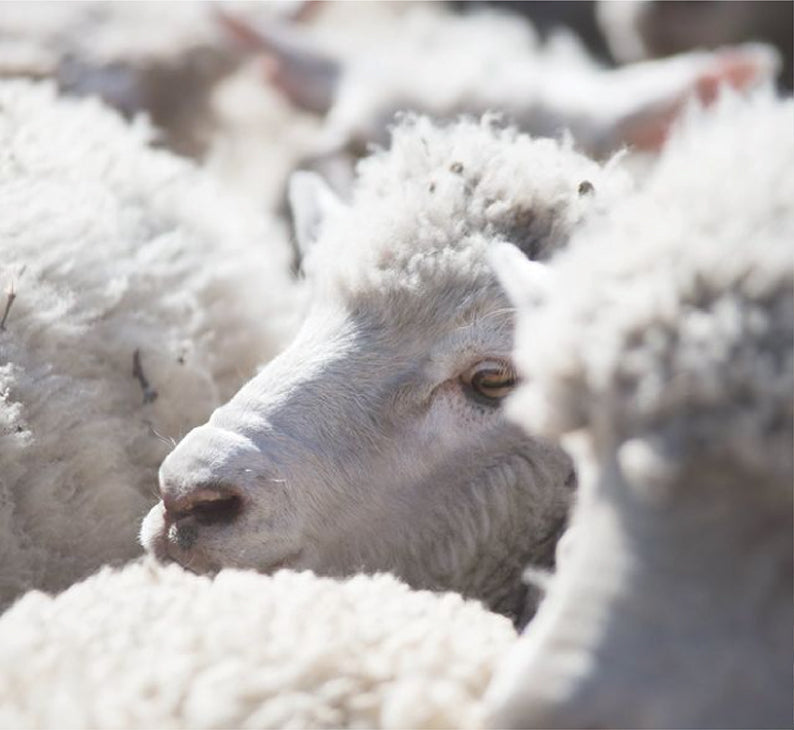 We treat our
sheep like family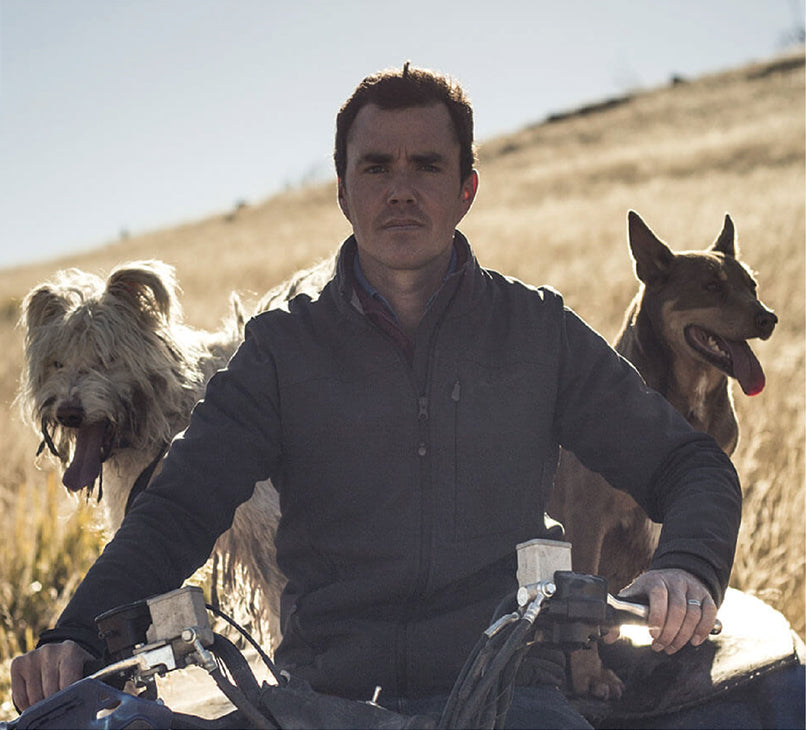 While supporting
family farms
We're on a mission to clean up the toxic textile industry. That means promoting a healthier and more environmentally conscious approach to product creation while prioritizing the well-being of both babies and the planet. Because the world needs less stuff, we focus on eco-friendly materials that are naturally renewable and long lasting.
Wild and Free
Our sheep are free to be sheep - happy, wild and free. Tended by multi-generational gauchos on family farms in Argentina, they spend their days frolicking, grazing, (and growing the softest fleece!) We've partnered with NATIVA™, the most advanced traceable wool supplier in the world. They've mapped out an ambitious protocol that not only ensures the world's happiest sheep, but also regenerative agriculture and social responsibility. Read more about our Responsible Wool Standard animal welfare standards here.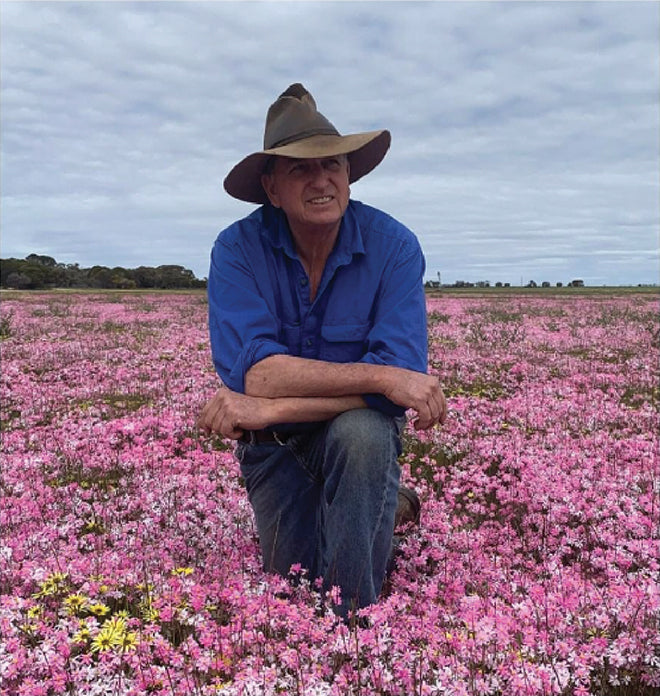 Our Why
As a designer, our founder loves solving multiple problems at the same time. A patented material innovator and longtime knitwear designer, Alexandra was inspired to completely reinvent the baby blanket category upon realizing that the status quo was not serving babies or the Earth.

Put simply, the average baby blanket doesn't offer any benefits above warmth and relative softness. Even worse, most are made with pesticide-ridden cotton or polyester (plastic!) fleece. This essential baby item needed an upgrade!

Before starting a family of her own, Alexandra had to create the perfect baby blanket. And AU Baby was born - the safest, softest, most sustainable material for babies and for Mother Earth. Our blankets are the
first to help babies with the 3 S's: Sleep, Stains and Skincare. We hope you enjoy them as much as we love crafting each one with care.