Supporting Black Maternal Health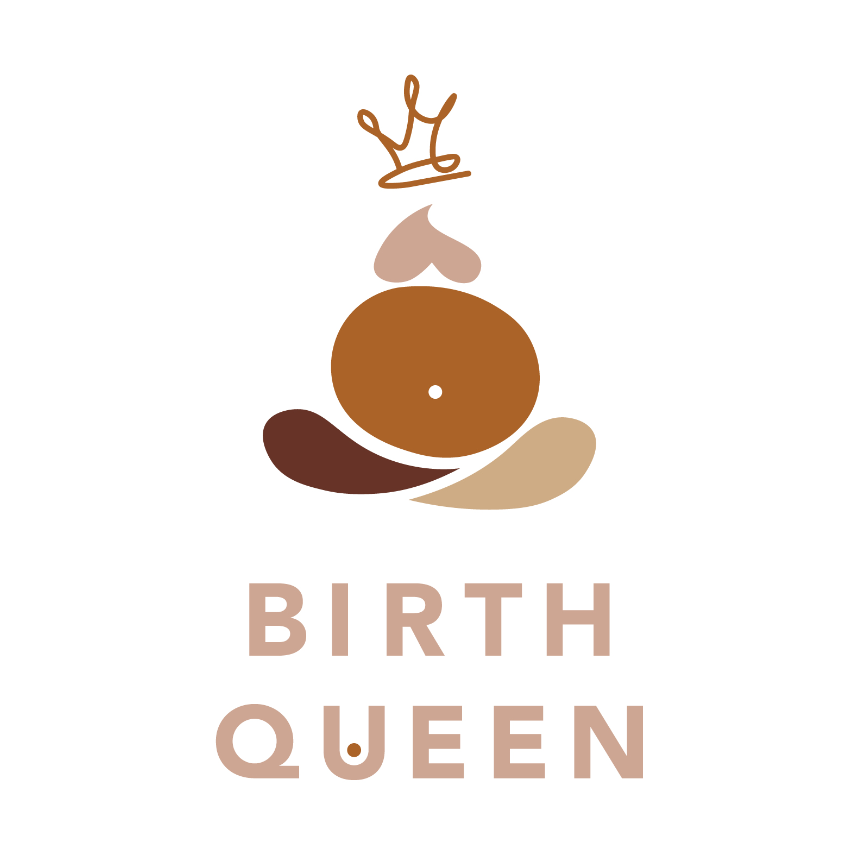 Black Maternal Health is a cause very close to our hearts and we are thrilled to announce our ongoing support for Birth Queen, an organization working on the front lines to improve outcomes for Black mothers and birthing people. From now on, every AU Baby purchase directly benefits this critical work.
The statistics are sobering:
Black women are three to four times more likely to experience a pregnancy-related death than white women. 
Black women are more likely to experience preventable maternal death compared with white women.
Black women's heightened risk of pregnancy-related death spans income and education levels.
Birth Queen is rising up to fight the Black maternal health crisis, on a mission to train and educate Black birth workers and support and empower Black parents. By doing this we will save the lives of Black mamas and babies!

Your donation to Birth Queen will go to organizations we trust that are supporting mothers from pregnancy through to postpartum. These organizations provide resources like: childbirth education classes, birth and postpartum doulas, doula training, lactation consultants, Black Centering group prenatal and postpartum care and more!