Mom Crush: The Alice Callahan Thompson Edition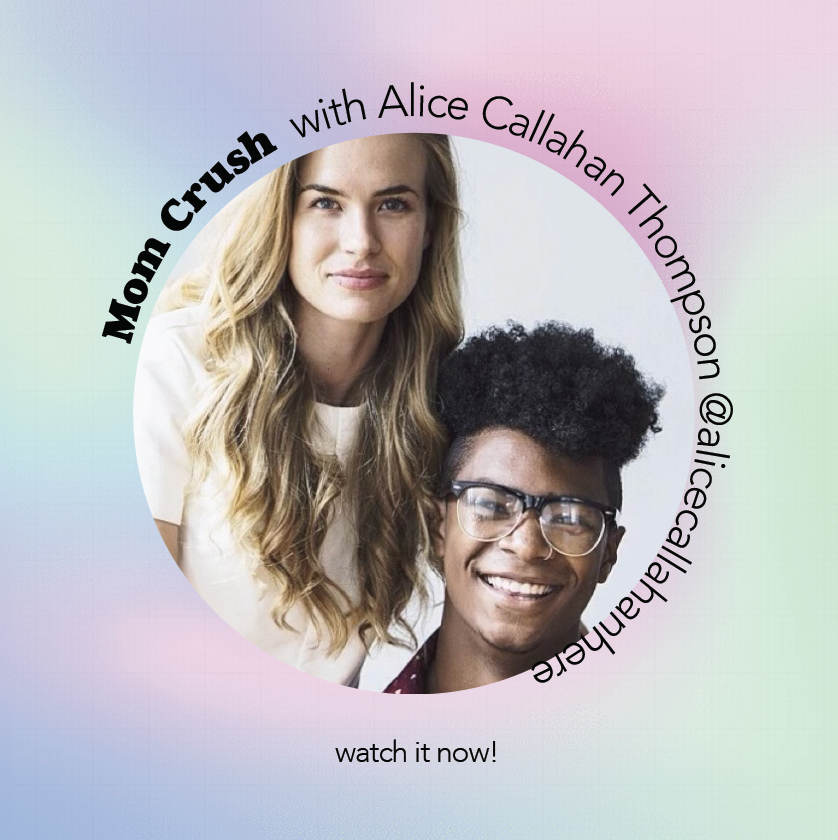 The first video edition of our Mom Crush interview series is live! We sit down with Alice Callahan Thompson to chat about her biggest passion: advocacy for fostering and adoption. Have you ever known anyone who makes something incredibly intimidating and overwhelming seems approachable and easy? That's Alice. She shares her story with humility, humor and ease.
Alice embodies the big-hearted spirit she champions with her own beautiful blended family of biological, foster and adopted children. In this interview we learned a lot about modern takes on adoption and her inspiring vision for the future. Learn along with us and watch! 
Don't forget to subscribe to our channel to stay in the know. Thanks for being a part of our family!